Here are some views of old Middleton Hall and its restoration to today's wonderful
standards, an example of which you can see in the Main Hall photo below.
We also include a map of the present day Middleton Hall facilities.
All photos courtesy of Middleton Hall Management.
Plenty of light and space in the exhibition hall, plus ample parking outside
for those travelling in their own vehicles.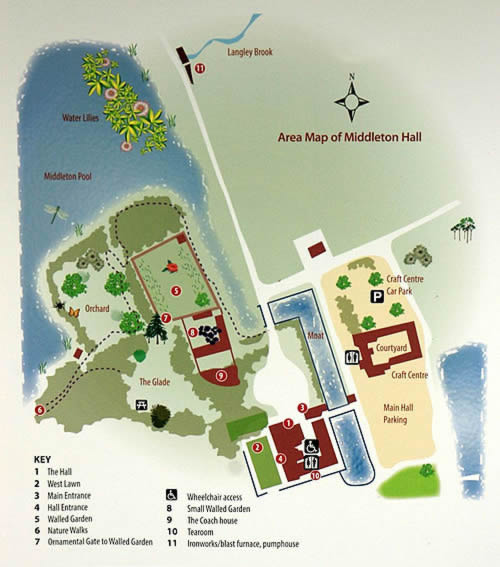 Map of Middleton Hall and its Facilities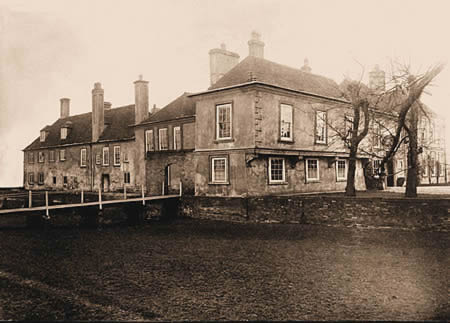 Middleton Hall in the early days of the twentieth century

Middleton Hall in the 1960s and 1970s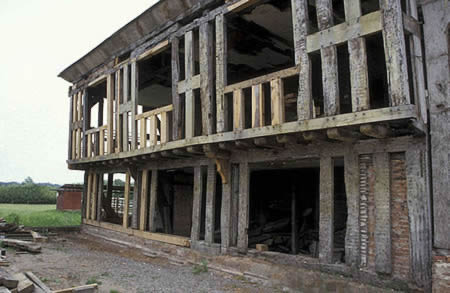 Middleton Hall mid restoration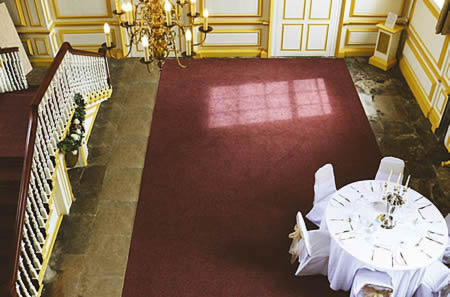 Main Hall present day view