October's updates add more examples of the Buchschmid and Gretaux legendary marquetry output to our pages.
The first picture you see on our October's page is the superb Witches Quarters from the Buchschmid and Gretaux catalogue.
The veneer selection works really well in this picture. The Rosewood used for some of the shadow area is particularly effective.
The veneer used for the sky looks very much like Aspen to our eyes. If you can find a good piece of Aspen with appropriate grain figuring, it can indeed be used to produce a very pleasing sky effect.
Buchschmid and Gretaux state that this picture contains the largest selection of veneers of any of the pictures in its large catalogue.
The picture obviously does contain quite a few veneers, so let's see if we can name most of them for you.
The sky, as we've already said is Aspen.


Aspen
The shadows on the stairs and main fence are Rosewood.


Rosewood

The frontage of the main house facing us looks very much like a combination of Walnuts, possibly European and Australian.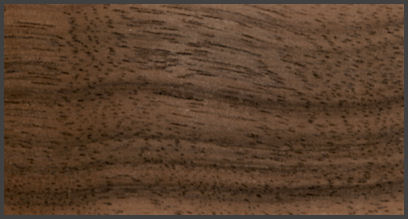 Walnut European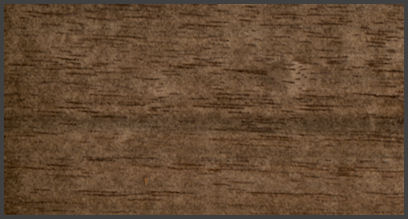 Walnut Australian
The street surfaces could well be Cherry for the lighter parts and Honduras Mahogany for the darker areas.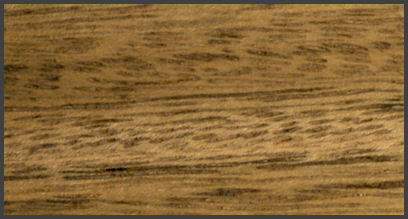 Cherry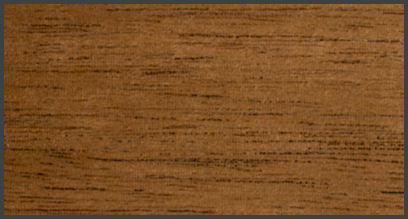 Honduras Mahogany
The remaining walls of the buildings and houses are most likely made from a combination of; Pear for smoother and slightly darker walls of the main house - Afara with the grain placed horizontally for the walls of the two 'tower' looking buildings. The roofs of those two buildings may be Lime and Eucalyptus, also placed horizontally. The darker shadows are probably more Walnut.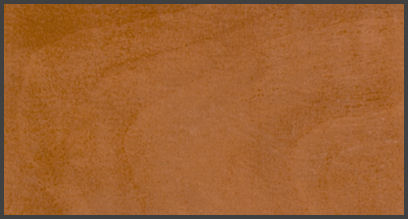 Pear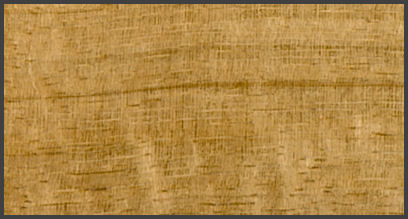 Afara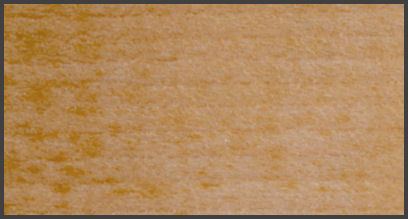 Lime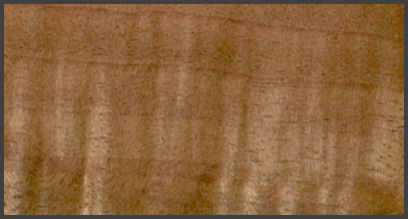 Eucalyptus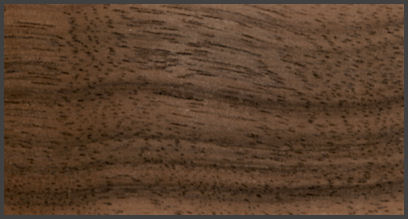 Walnut
The street and other shadow surfaces give the appearance of Prima Vera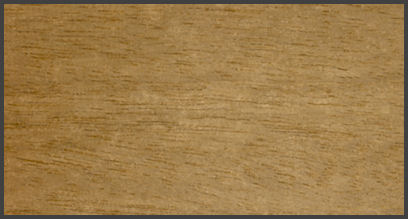 Prima Vera
There are obviously several more veneers used for smaller parts of the picture, but the twelve listed and displayed above constitute the major part of the picture's make up.
Slight tonal differences may be discerned between our examples and the ones seen in the picture, but the grain pattern and figuring of the various veneers helps very much to identify the veneers in those situations.
As previously explained in these pages, climatic conditions (along with age) often causes colour changes to a degree with many veneers, so therefore some allowance should be made for these quite natural differences.
We would like to offer our thanks to Kathy Hardeman for her generous help in providing valuable information concerning technical aspects of the two featured B & G wood inlay pictures displayed on this page.