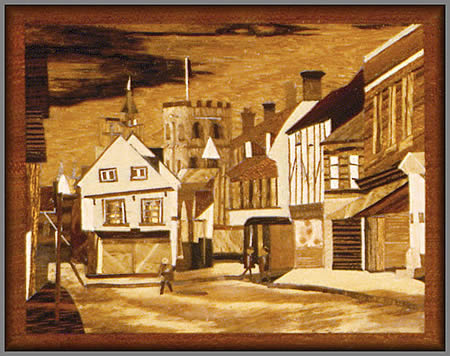 Country Town Scene (a miniature picture)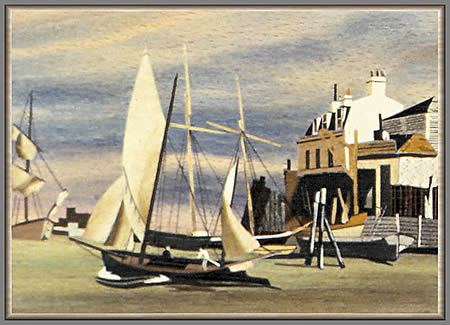 Harbour View
(a miniature picture)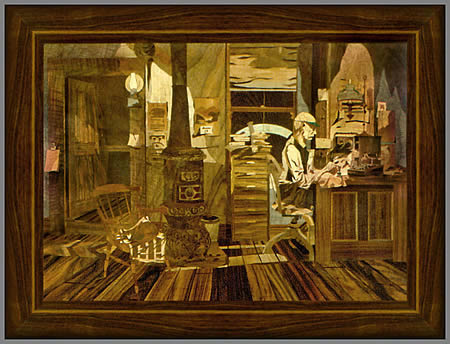 The Telegraphist by Ted Bath of the Leeds Group.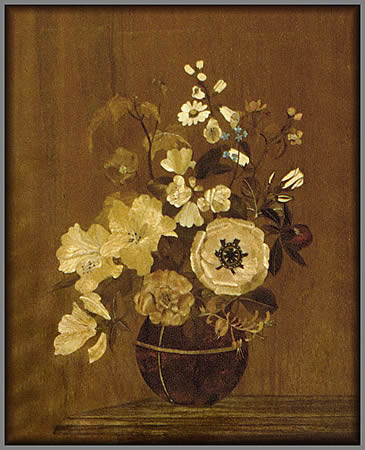 Spring Bouquet by Doris Beecher of the Bexley Group.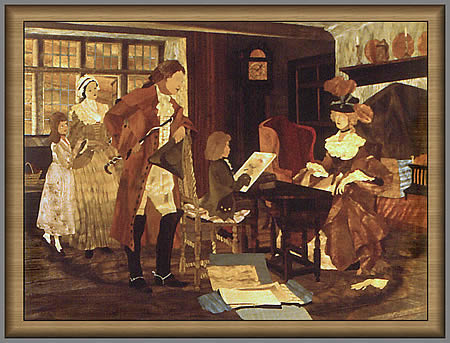 The Young Artist by H. Gove of the West Kent Group.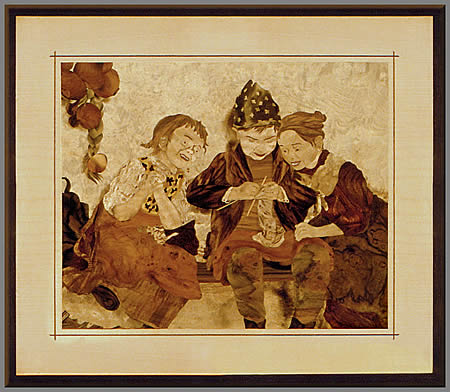 Knitting Lesson by Ernie Ives of the Sproughton Group.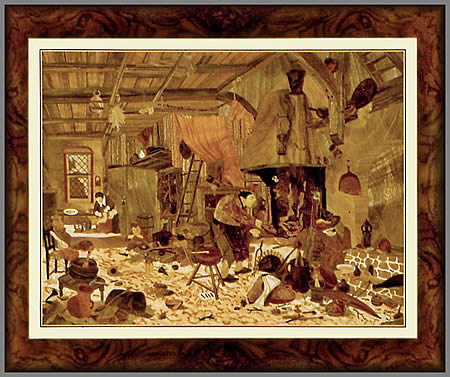 The Alchemist by Richard Shellard of the Bristol Group.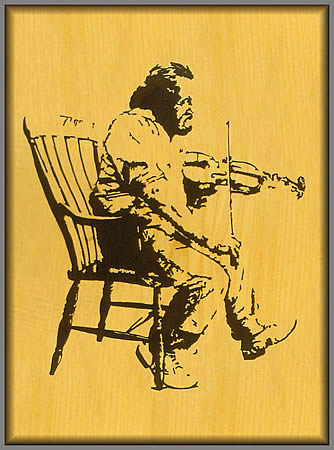 The Fiddler by Ernie Ives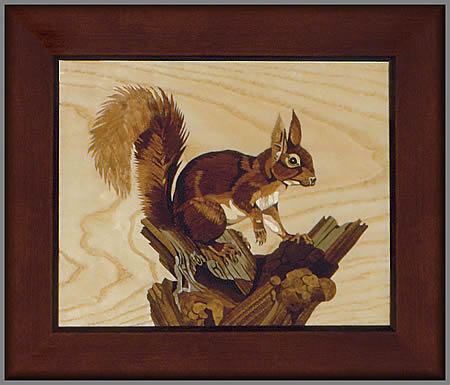 Squirrel by Norman Douglas of the Leeds Group.
---
Return to News Page

or select another Early National's Gallery:

1 | 2 | 3 | 4 | 5 | 6 | 7 | 8 | 9 | 10 | 11 | 12 | 13 | 14 | 15 | 16 | 17 | 18 | 19 | 20 | 21 | 22 | 23 | 24 | 25 | 26 | 27 | 28 | 29 | 30 | 31 | 32 | 33
| 34 | 35 | 36 | 37 | 38 | 39 | 40 | 41 | 42 | 43 | 44 | 45 | 46 | 47 | 48 | 49 | 50
Next set of Gallery Pages from 51 onwards: >>>