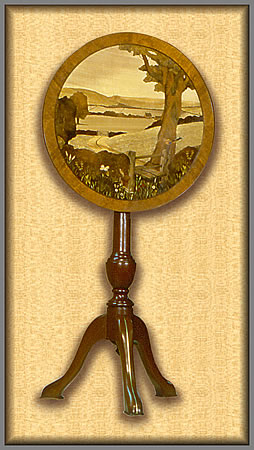 Round drop leaf table with a sycamore design
by Frank Taylor
St. Albans Group

Guitano by Harry Hulls.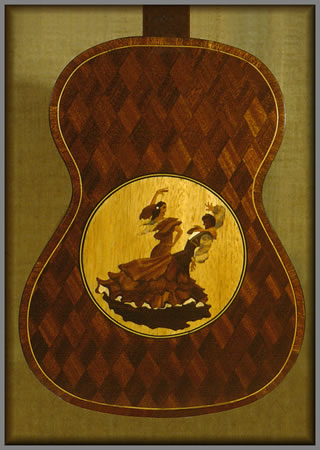 Reverse view of the above guitar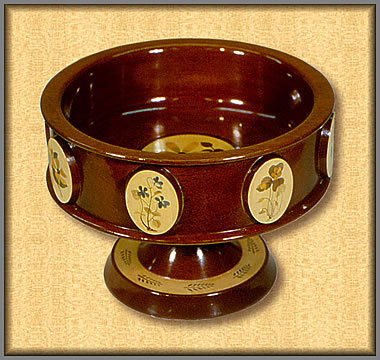 Mahogany Fruit Bowl by D. V. Emery.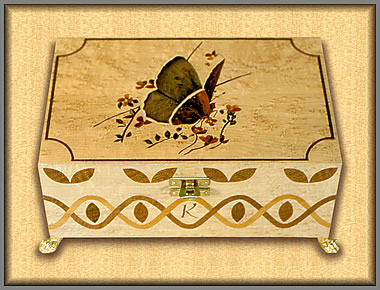 Butterfly Musical Box by Walter Mee of the Ipswich Group.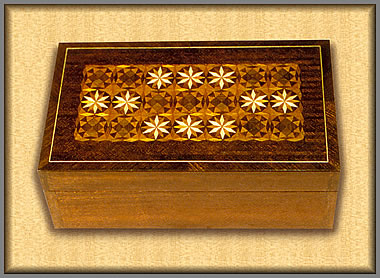 Emma's Box by A. G. Chalkley of the Bexley Group.
Oak Coffee Table with reversible top by Peter White of the Bexley Group.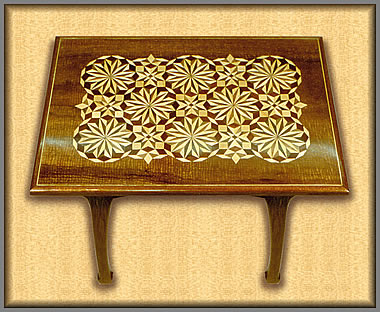 Rectangular Table
Jewellery Box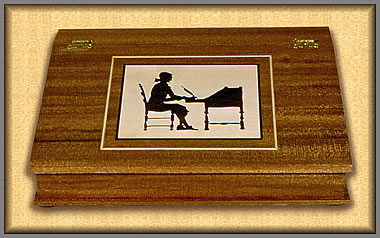 Writing Slope
---
Return to News Page

or select another Early National's Gallery:

1 | 2 | 3 | 4 | 5 | 6 | 7 | 8 | 9 | 10 | 11 | 12 | 13 | 14 | 15 | 16 | 17 | 18 | 19 | 20 | 21 | 22 | 23 | 24 | 25 | 26 | 27 | 28 | 29 | 30 | 31 | 32 | 33
| 34 | 35 | 36 | 37 | 38 | 39 | 40 | 41 | 42 | 43 | 44 | 45 | 46 | 47 | 48 | 49 | 50
Next set of Gallery Pages from 51 onwards: >>>