Welcome to page 16 of our Memory Lane feature where you will find lots more exhibits from
the early days of the marquetry movement and the formation of our Society.
This month's contributor is Mark Kenyon. Mark sent us some very interesting information about a
marquetry kit with some wonderful history, now read on:
The following photos display a marquetry kit which was started by my grandfather approximately 30 - 40 years ago. 
When he died, the half finished kit was kept by my mother for 35 years,
who subsequently passed it to me two years ago. 
I recently vowed to finish the picture and whilst working on it I started wondering about just how old it was.
 
The photographs show the original box, the instruction sheet, the colour picture and the current work in progress.
 
My grandfather lived in Great Harwood near Blackburn, Lancashire. :
---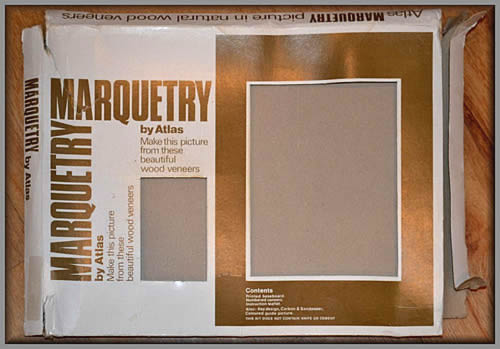 Atlas 'Continental' Series Marquetry Picture Kit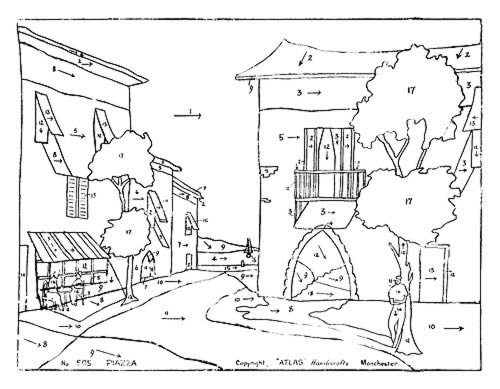 The Line Drawing Design for the above Kit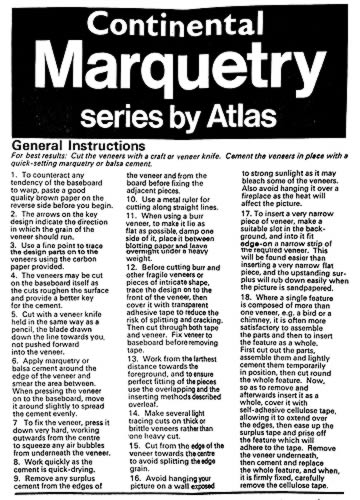 The Instruction Sheet for the above Kit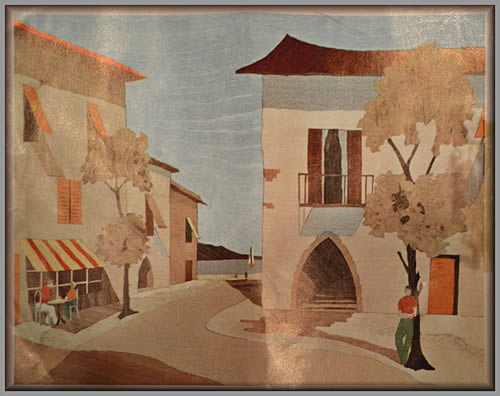 The Design shown in Colour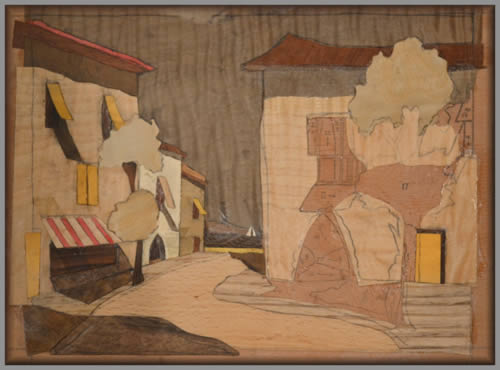 Grandad's work so far!
Thanks go to Mark Kenyon for his wonderful story. We hope Mark will send us
a photo of the completed picture when he has finished it.

---



(to Memory Lane page 15)| (to Memory Lane page 17)

---
If any of you, our readers, have any items you would think suitable for this page,
would you photograph them and send the picture to us by either e-mail
(as jpeg pictures) or, if an actual photo, to our "Contact Us" address.
We will be very pleased to display suitable "Memory Lane"
items on this page for everyone to enjoy.

---
Return to the News Page

or
select a page:
1
|
2
|
3
|
4
|
5
|
6
|
7
|
8
|
9
|
10
|
11
|
12
|
13
|
14
|
15
|
16
|
17